Nordic Drinks hosted by Kromann Reumert, Logos & Thommessen
For this months Nordic Drinks, we are very pleased to be jointly hosted by the Nordic law firms Kromann Reumert, Logos and Thommessen for a very special members-only Nordic Drinks
For this months Nordic Drinks, we are very pleased to be jointly hosted by the Nordic law firms Kromann Reumert, Logos and Thommessen for a very special members-only Nordic Drinks
Situated in the beatiful Paternoster House right by St. Pauls, it's the perfect place for this months Nordic Drinks. This will be the last Nordic Drinks before christmas, so come join us and have a good time with your fellow DKUK and fellow Nordic Chamber members.
We look forward to seeing you there!
*Please note that this Nordic Drinks is strictly for members only.
Interested in becomming a member? Please have a look at the benefits and feel free to join us!
Event Sponsors

Organizers

What is Nordic Drinks?

Kromann Reumert
What is Nordic Drinks?
Nordic Drinks is the monthly meeting to catch up, meet friendly faces, and get acquainted with new people from the membership and extended network, across nationalities and cultures. This is the place you can explore and develop business relations across the UK-Nordic business sphere, or just let yourself be inspired by what others are doing. Best of all it is open and free to attend – member or not!
Kromann Reumert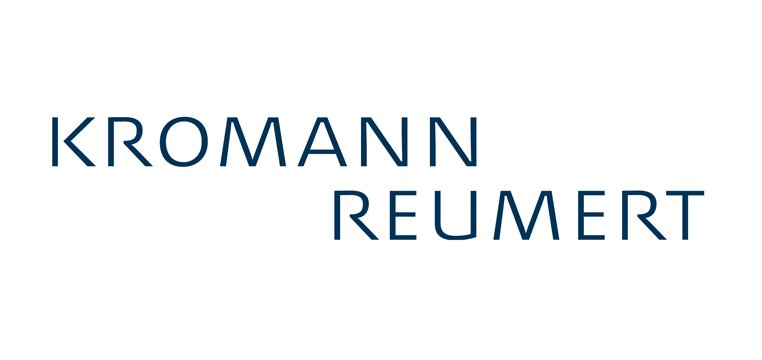 KROMANN REUMERT IN LONDON
Kromann Reumert has been present in London for over 20 years. That has given the firm considerable experience and insight into the London market.
The main focus in London is to establish and maintain contacts in the UK for Danish and UK/international clients and to advise clients involved in cross-border transactions and disputes.
Kromann Reumert is a full-service law firm covering all commercial legal areas. In London, our focus is on banking and finance, M&A, and general commercial and company law.
Kromann Reumert is a highly valued Premier Member of the DKUK.
Disclaimer: When signing up to this event you accept that your contact details will be shared with the organising Trade Organisations. You accept that we may send you email messages. You can at anytime when receiving this unsubscribe.
Organised by: Danish-UK Association, Finnish-British Chamber of Commerce, Norwegian British Chamber of Commerce & the British-Icelandic Chamber of Commerce